How Important Is The Connection Between Stove And Chimney?


The dimension and the seal of the stove pipe to the chimney also influences performance. Specifically, the pipe size, number of turns and length of the pipe can affect the draft.

Other Factors
Affecting Performance


The location of the home with respect to hills, high trees or adjacent buildings can cause problems with downdrafts. Sometimes starting a fire or keeping one going is difficult in an airtight house.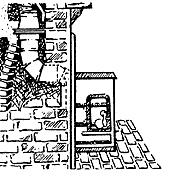 Fireplace Insert Installation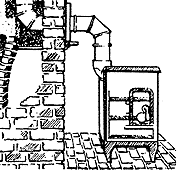 Top-vented Installation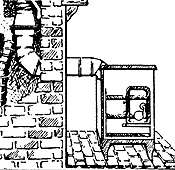 Fireplace Adaptor Installation
NOTE:


An airtight seal is essential to prevent the formation of creosote which could cause chimney fires.
• Pictured here are three installations with airtight seals.